Sometimes choosing a car isn't easy. There are so many aspects to consider, and so many requirements to meet. We can't promise our recommendations will meet your specific needs but if they do, we'll be helping you get to your final conclusion. Check your desired class and prepare for your purchase!
Sedan: Hyundai Sonata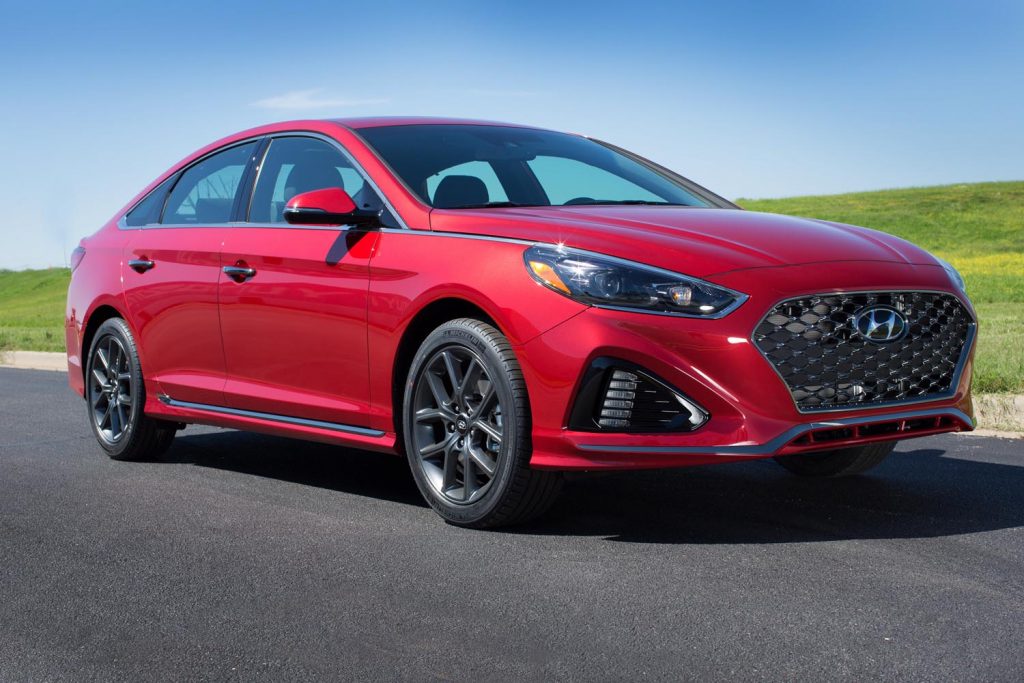 At $19,550 and with a 10-year/100,000-mile warranty, the Hyundai Sonata is the best financial choice of all sedans. The base model has blind spot detection, rear cross-traffic alert, lane change assist, rearview camera, 7-inch display with CarPlay and Android Auto, and more cargo room than any vehicle in its class. An extra $2,000 buys the SEL trim with technology package, which includes as much tech as vehicles that cost tens of thousands of additional dollars. You might be asking yourself if all this stuff is cheap and flimsy. The answer is no. Hyundai consistently ranks well in reliability surveys. There's no reason we can find not to recommend Hyundai Sonata to you.
Sports Car: Toyota 86
We realize this choice is going to offend some of you. We know; the diversity of sports cars means you can't just pick a single best one for everyone. However, we're going to try it anyway. The Toyota 86 is so affordable and so fun, it just makes us all want one. Rear-wheel drive, 200 horsepower, a light physique and suspension that feels right makes this sports car the best you can buy for $26,000.
SUV: Hyundai Kona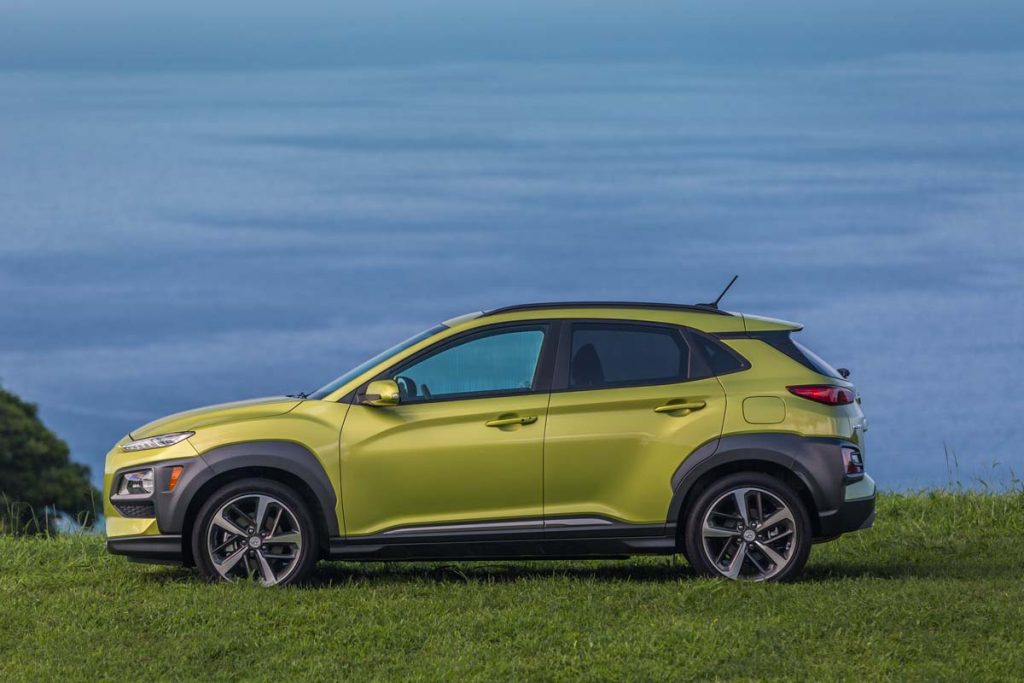 Assuming you don't need a full-size SUV (check out the Chevy Tahoe, in that case), The Hyundai Kona is difficult to beat. In spring 2018, it will be the only small SUV that isn't terribly, terribly boring. In fact, it's got a lot of character without being over the top, like the discontinued Nissan Juke. The most affordable Kona has automatic headlights, remote keyless entry, tire pressure monitoring system, bluetooth, and a 7-inch touch screen with Apple CarPlay and Android Auto. That's a lot of great features for a $20,000 car. The Kona also has a few engine options; one's even turbocharged. See why Hyundai is in our list twice?
Truck: Ford F-150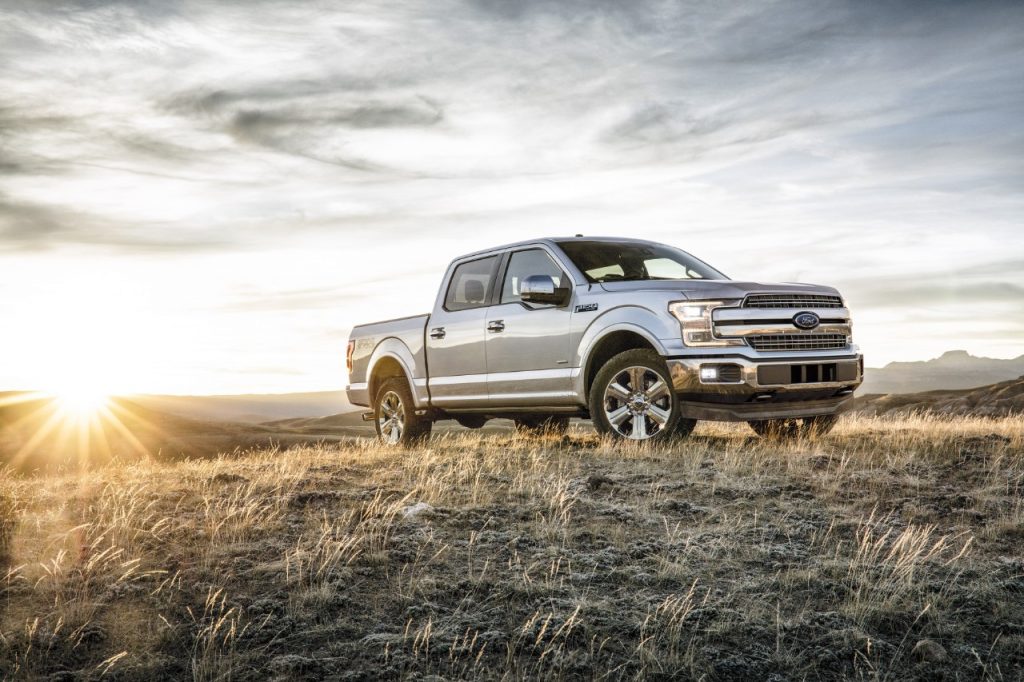 It's difficult to choose the best in this category. We think the quantity of configurations Ford offers is a good reason to recommend the F-150. Plus, the fuel efficiency of this truck is decent at 20 in the city and 26 on the highway in the case of the V6 gas version. The thing we like most about the F-150, though, is the feel of it. It's as comfortable as anything and it can handle the trail as well as it can handle the daily commute.
Get free online quotes from local dealers today, no obligations involved.