For a while, we thought the SUV was dying. The Ford Bronco, the Hummer, the Isuzu Rodeo and other favorites are history. The Jeep Cherokee and the Nissan Pathfinder have been remodeled to fit the needs of road drivers with occasional inclement weather to deal with. In other words, the crossover is king. But some drivers still want, even need, real off-road capability. We mean the ability to traverse rocks, mud, streams, etc. If you find yourself in that situation, there are still vehicles you can turn to.
Jeep Wrangler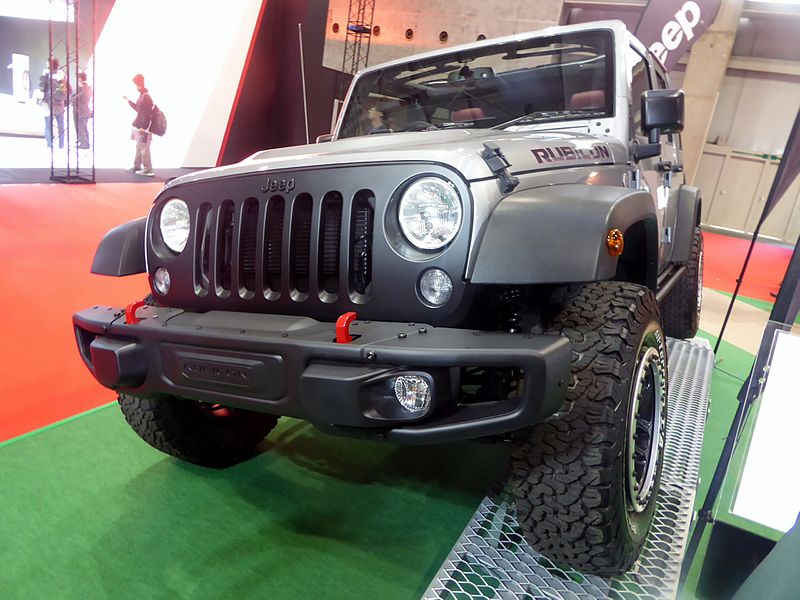 photo by Tokumeigakarinoaoshima
This SUV comes in many trims, with a wide variety of options. It will take some time to find the one you need but the most impressive is the Rubicon Hard Rock Edition. It has heavy duty Dana axles, a 4:1 transfer case, rock rails, tow hooks and much more. As usual, the Wrangler is customizable. Easily take the doors, the top or other parts off.
Toyota Land Cruiser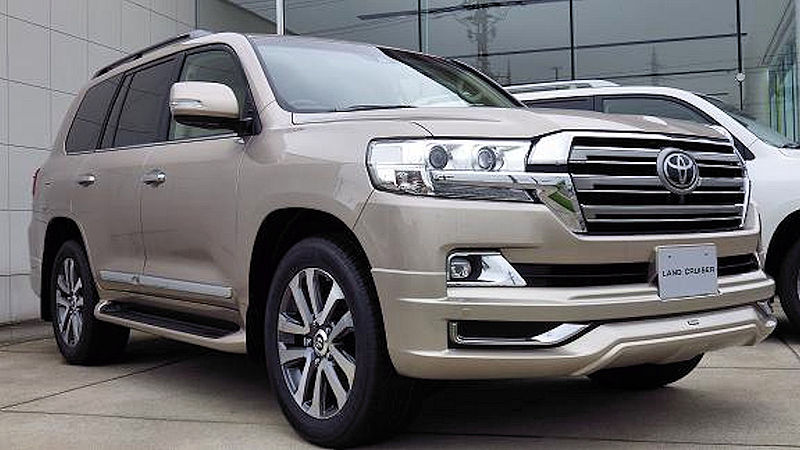 photo by DY5W-Sport
This is one of the few large SUVs that still has all the great off-road features we like. independent front suspension with stabilizer bar, solid semi-floating rear axle, Crawl Control, Full-time 4WD system with Active Traction Control, limited-slip center differential with locking feature, 14″ disc breaks (13.97″ front, 13.58″ rear), and a 381 horsepower engine. It will cost you, though. It starts at $83.8K
Nissan Xterra Pro-4X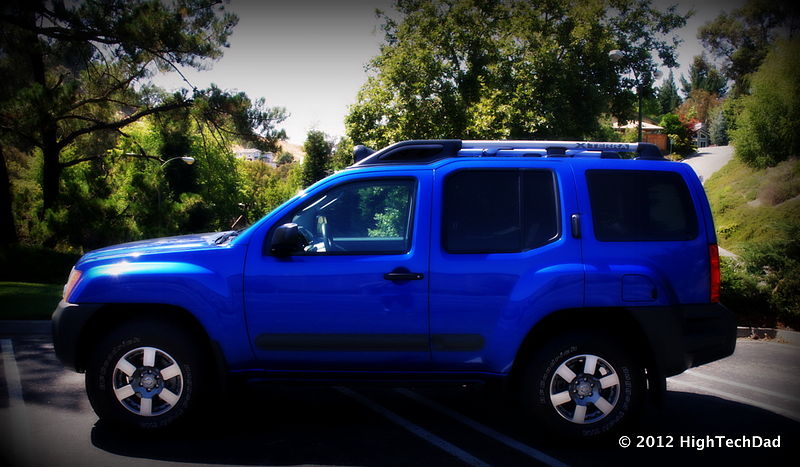 photo by Michael Sheehan
At $30,590 for manual and $31,640 for automatic, the Xterra Pro-4X is an affordable off-road monster. For those prices, you get locking rear differential, hill descent control, hill start assist, all-terrain tires, Bilstein shocks and a design that allows fairly intense rocky terrain traversal without damaging the body. The Pro-4X package is also available on the Nissan Frontier and Titan.
Ford F-150 SVT Raptor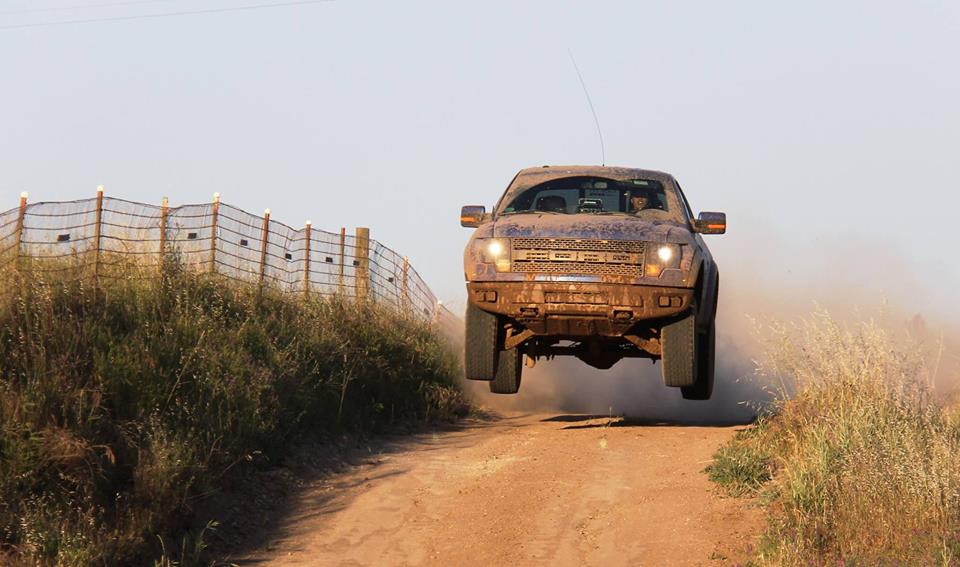 br />photo by seapong
This one sure looks tough, but it's not just an aesthetic package. It's the real deal. Ford's goal was to make a statement with this truck. It finished third in the Baja 1000 race because it's a bona fide beast. It has nearly a foot of suspension travel in both the front and the back, 3-inch internal-bypass Fox Racing shocks, aluminum control arms, 35-inch BFG All-Terrain T/A KO2 tires, 3.5 liter V6 twin-turbo engine, and a 10-speed automatic transmission with manual shifting mode. The Raptor comes with the benefits of both four-wheel drive and all-wheel drive. That's right, you get AWD for the conditions you need it and 4WD for the rocks and mud. The Raptor is the first vehicle to have both.
Need quotes for your next off-road machine? Get them online, the easy way. Click here to find out how.