We don't blame tall drivers for overlooking compact cars so much. Larger vehicles are just more comfortable. Once a driver has gotten used to a full-size car, it's difficult to go back to a low-sitting compact. It feels a little bit like sitting in a go kart. But that feeling will subside with time. There are small, fuel-efficient vehicles that are appropriate for tall drivers. Let's have a look.
Nissan Versa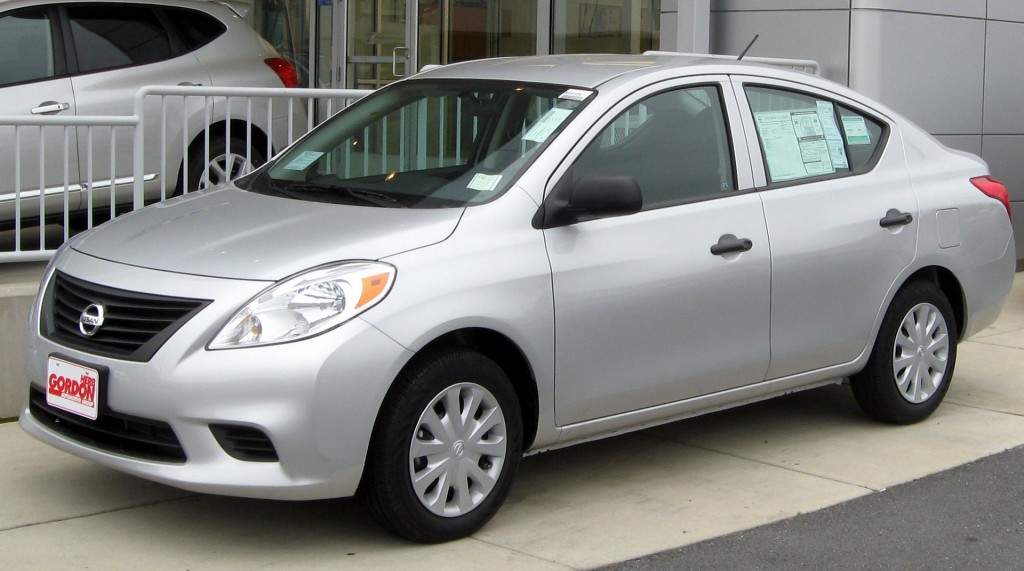 photo by IFCAR
The Versa is possibly the most affordable, most practical car on the market. That practicality isn't only for average-height drivers. Here's what the Versa offers in terms of space.
Front Head Room: 39.8 in.
Front Leg Room: 41.8 in.
Rear Head Room: 36.6 in.
Rear Leg Room: 37 in.
The Versa's MSRP starts at just $11,900 and it has a 4-star safety rating. That's really hard to beat unless, of course, you're looking for something speedy. That brings us to our next vehicle.
Lexus RC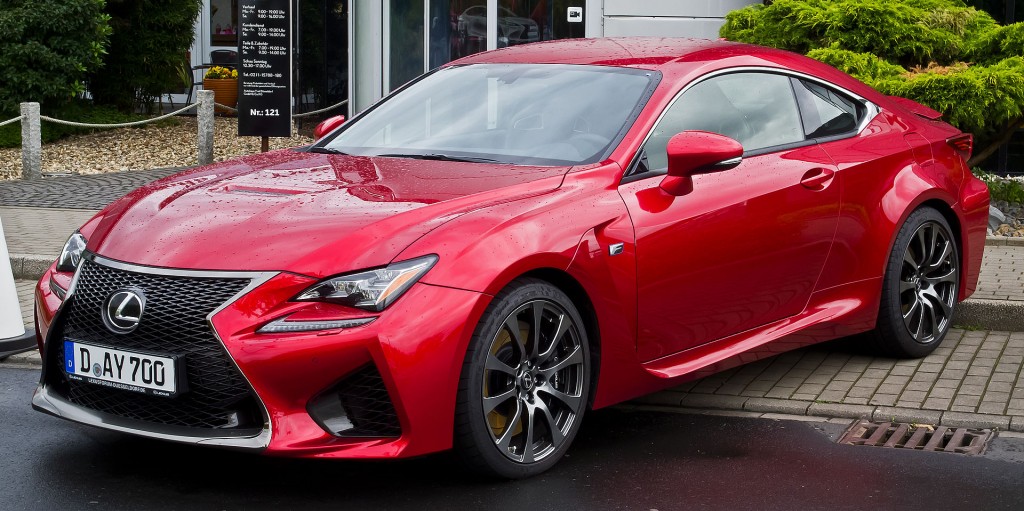 photo by M 93
Take the Versa and give it 150 more horsepower, style it like a sports car and put Toyota parts and logos on it. You'll end up with something like the Lexus RC. When you look at this car, you just don't believe there could be much room in it. But there is! There's almost as much room as there is in the Versa. The measurements are very similar with the exception of rear legroom. And, of course, the RC isn't a 4-door car.
Front Head Room: 39 in.
Front Leg Room: 45.7 in.
Rear Head Room: 34.8 in.
Rear Leg Room: 27.3 in.
The RC is a good find for tall drivers looking for sporty luxury. Its MSRP is $39,995, which means it will face stiff competition from the new $35,000 Jaguar XE. However, space in the rear of the XE may not be quite as sufficient.
Honda Fit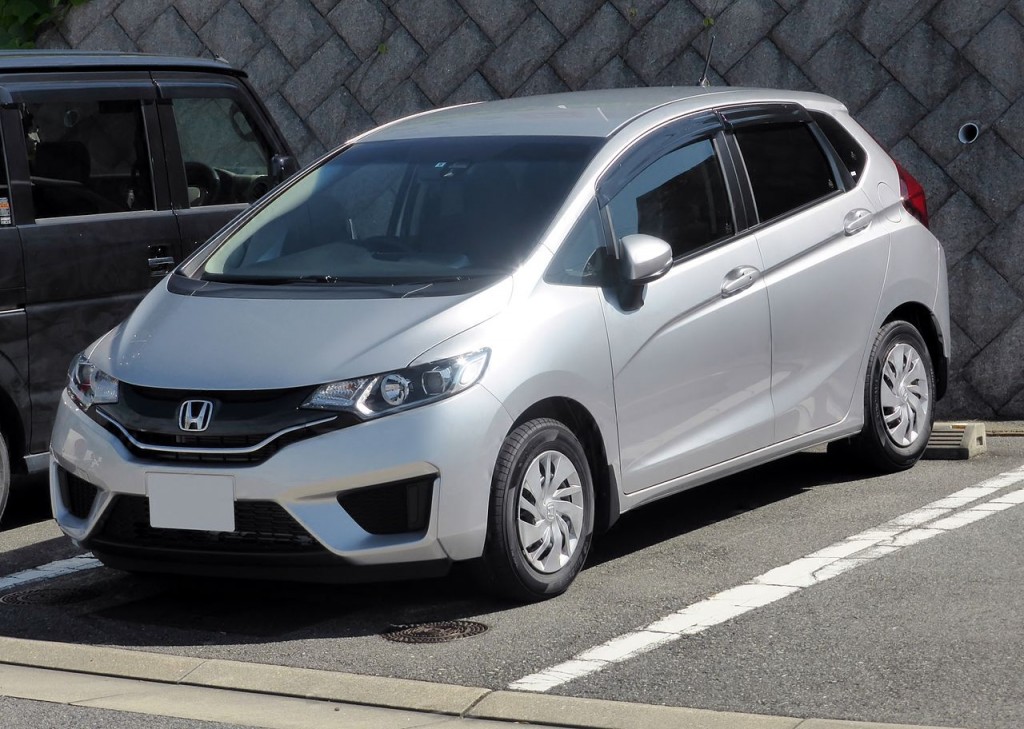 photo by Tokumeigakarinoaoshima
For Honda fans (or for anyone who can't stand the lackluster styling of the Versa), you should check out the Fit. It gets 33 mpg in the city and 41 on the highway. That's impressive. And the EV model has an 82-mile range when using the battery only.
Front Head Room: 39.5 in.
Front Leg Room: 41.4 in.
Rear Head Room: 37.5 in.
Rear Leg room: 39.3 in.
The Fit retails for $15,890. That could be viewed as slightly steep but plenty of drivers will pay extra for the Honda brand. You know it's reliable.
Hyundai Elantra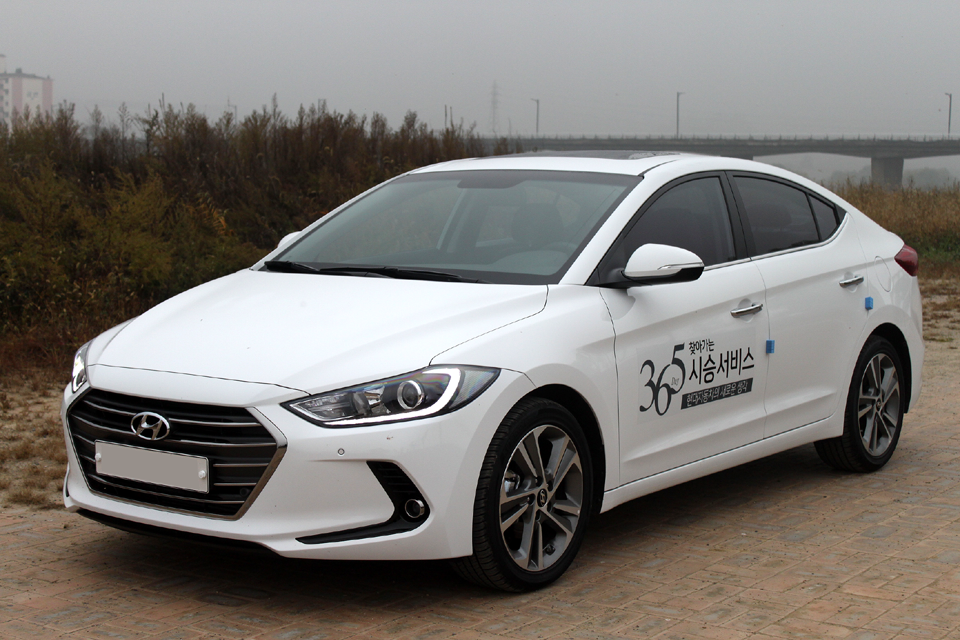 photo by Ki Hoon
Another Versa competitor, the Elantra, actually surpasses the head and leg room of the Versa in 3 of 4 areas (front head room, front leg room, rear head room). The area in which it loses is the rear leg room area. Although, the Elantra still has 33.1 inches of rear leg space.
Front Head Room: 40 in.
Front Leg Room: 43.6 in.
Rear Head Room: 37.1 in.
Rear Leg Room: 33.1 in.
It looks much better than the Versa, doesn't it? That's probably why it costs several thousand dollars more at $17,150.
Mini Cooper Hatchback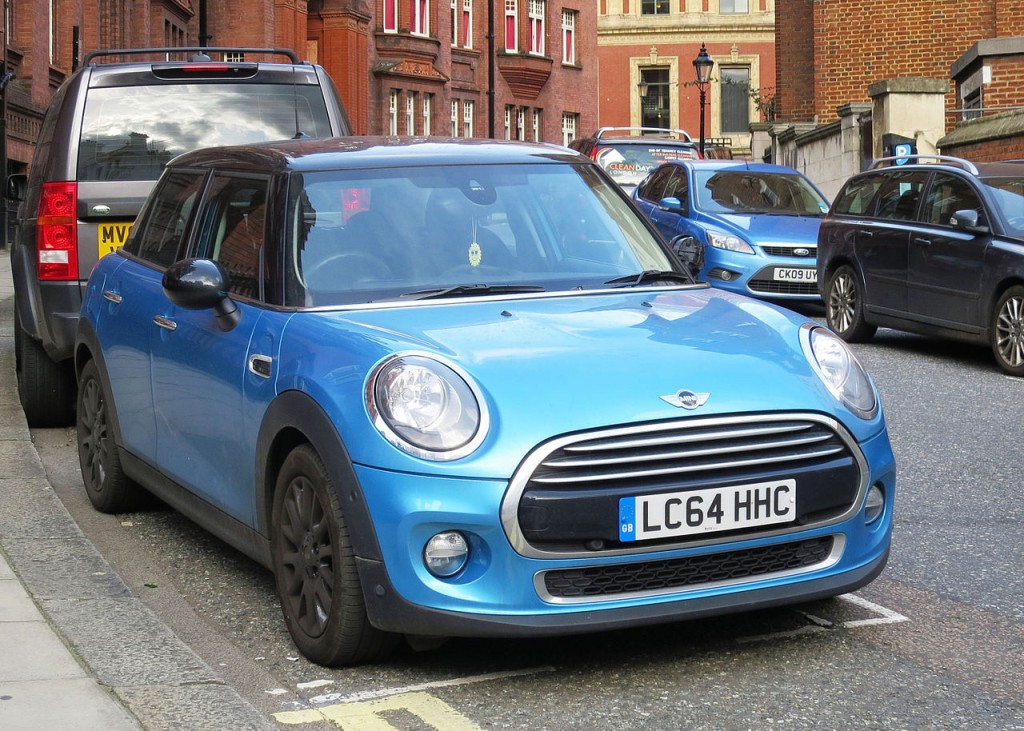 photo by Charles01
The Cooper is a 2-door machine with style. At $20,700, it provides a good middle ground between the other cars in this article.
Front Head Room: 40.3 in.
Front Leg Room: 41.4 in.
Rear Head Room: 36.9 in.
Rear Leg Room: 30.8 in.
Of all the cars on this page, the Cooper is certainly the most unique. It's also proven to be as reliable as the Nissans and the Hondas you might be able to substitute for it. This one's a good choice if you can afford it.
A Quick Tip
Always bring a passenger along when you test drive a car. Adjust the seats until you are both comfortable, one in the front and one behind the other in the back. If you can't get comfortable, you should try another vehicle.
Have you found the car you want? If it's time to get quotes, you should get them online. To get quotes from all of your local dealers for free, click here.