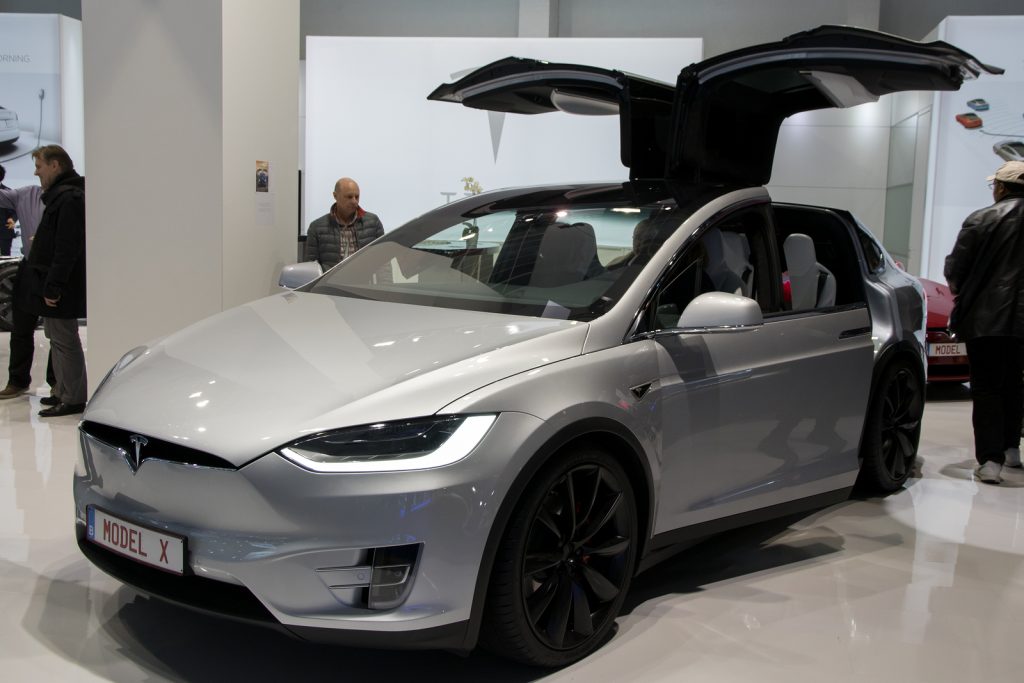 Something big is about to happen to the auto industry. According to Continental Corporation, a new technology will reduce EV charging times by 90% or more. That could bring it down to just a few minutes, about the same time it takes to fuel a car with gasoline!
It's a complicated piece of technology for just about everyone, since few of us are very familiar with EVs. However, Continental puts it simply by saying All Charge essentially "turns the electric powertrain into a universal charger." Drivers will no long need to find the right charging station because AllCharge will accept any of them. 
Here's the catch, though. In most areas, only 150 kW will be available due to infrastructure. US charging stations will need upgrades before the maximum charging rate, 350 kW, can be achieved. For Americans, it looks like 15 or 20 minute charge times are the best we can do right now. That 5 minute charge time is still somewhere off in the distance but it's getting closer! For an explainer video, click here.
Another big advantage of AllCharge is that it can power a wide range of electronics and appliances, even those that require 210 volts. Continental says even appliances such as refrigerators can be plugged in, which is an exciting development for campers and power tool users.
The language in Continental's press release seems to suggest that AllCharge isn't an add-on for any EV. Rather, it's a system that involves multiple parts of a typical electric power train. The only additional component is a DC/DC converter that regulates power flow to the battery. Therefore, it's unclear whether similar technology will be developed by other companies or if Continental will own the technology. 
When it's time to buy your new (or used) EV, get quotes from all local dealers and choose the best one. Or, you can use the best quote to formulate an offer. Click here to get started.