Direct Financing: How to Deal with a Car Finance Loan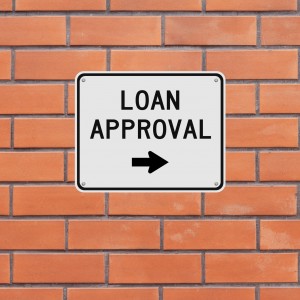 Most drivers don't think about the loan options they have when they are ready to obtain a new vehicle. They tend to go with one of the options the dealership offers. Since you're here, you probably want to find out what the additional options are. Good for you! There are choices to consider when you need car loan financing.
Loan options that don't come from the dealership are called "direct financing" options. They have the following benefits.
They give you the ability to shop around. You can get quotes from endless banks. You're not limited to the few options your dealership offers.
Pre-preparation is another benefits of direct financing. When you get approved for a loan before you negotiate a deal on a new car, your financing isn't part of the negotiations. This makes things easier and allows you to focus on the sale price of the car. The salesman won't be able to take advantage of you by giving you a sub-par finance deal as you divide your attention between the many aspects of car buying.
Potentially, better interest rates may be offered by banks. This isn't always the case, though.
Is it time to shop around for loans? We offer an easy way to do so. Shop from home and get everything you need in minutes. Click here to get car finance loan quotes easily, securely, and free.
Copyright 2023 BuyingAdvice.com, INC. All rights reserved. This material may not be published, rewritten, or redistributed.